Metal Working
I bought myself a small metal lathe recently to start my machine shop off. It's a 6" Craftsman as made by Atlas, probably from the late 30's or early 40's. It could use a paint job, but it works just fine - the ways and spindle are in pretty decent condition, and I have a nice 3-jaw and 4-jaw for it, as well as a quick change toolpost and a good chuck for the tailstock. I use a Harbor Freight 9x20 lathe at work, and I much prefer the Atlas.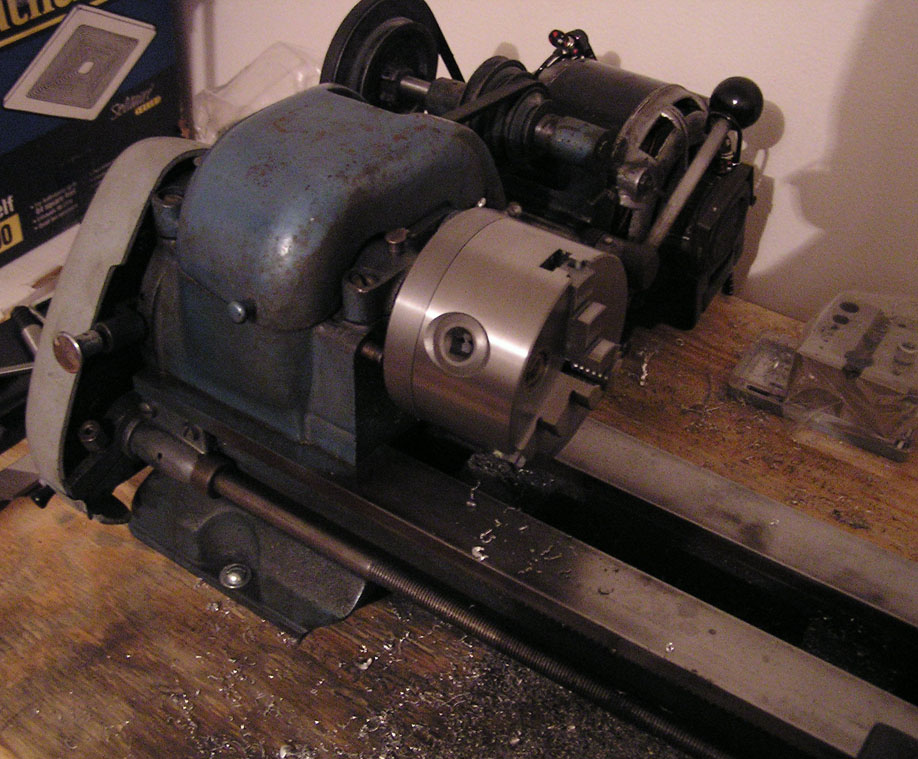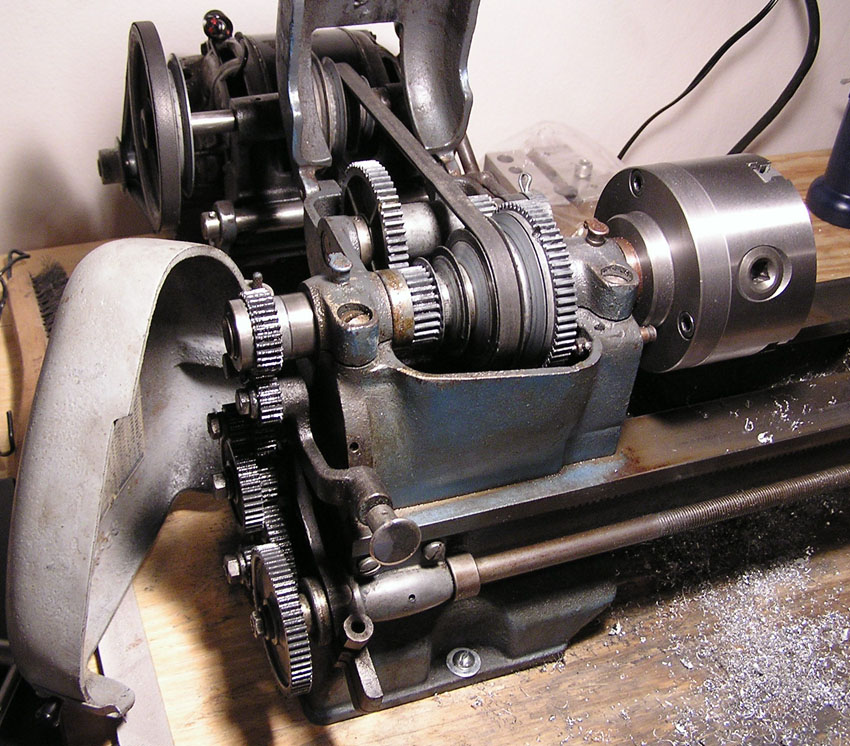 Copyright 1999-2004, John H Sheerin

Click here to return to my home page.